Waiting on Baby Wooten

The last time this gorgeous Momma was expecting and had maternity photos scheduled I got a message saying "Umm about my session, I'm in labor!"

Premature labor started at 30 weeks and they stalled it until exactly 31 weeks when the little spitfire Juliet was born.
She blew threw all those preemie milestones like a champ and is now very excited to get promoted to big sister herself!

I loved every second of this session even editing it.
I can not wait until I get to snuggle the baby brother of these adorable girls and the son of these amazing parents!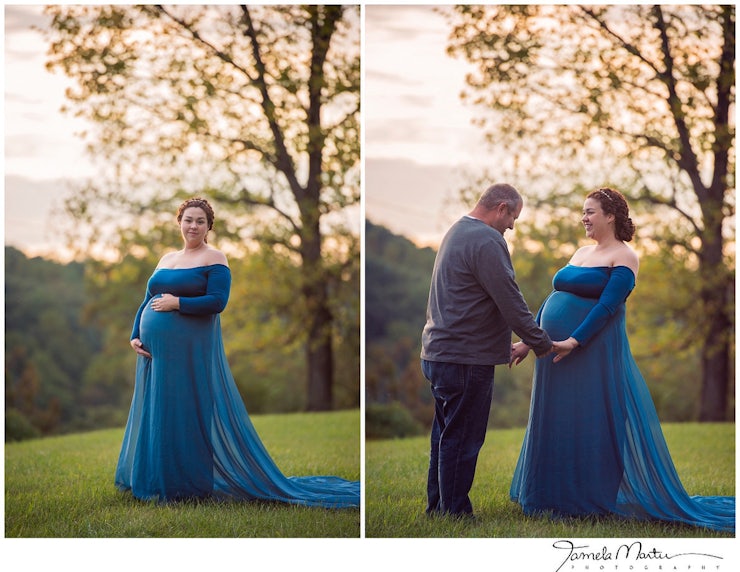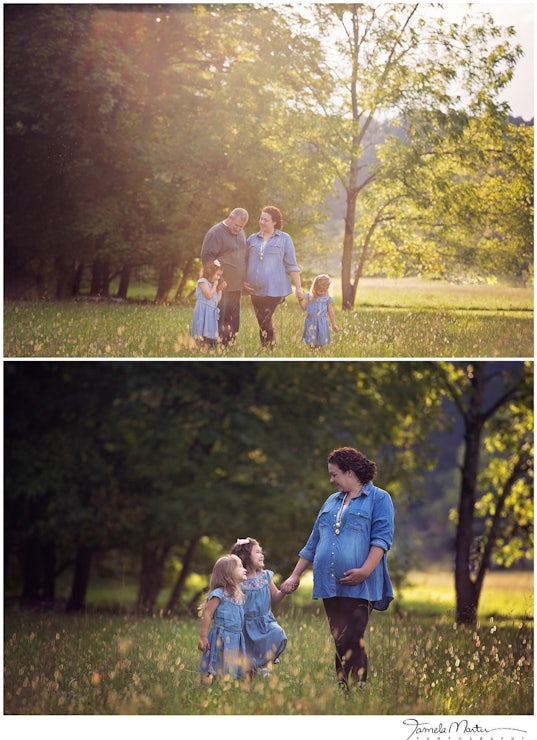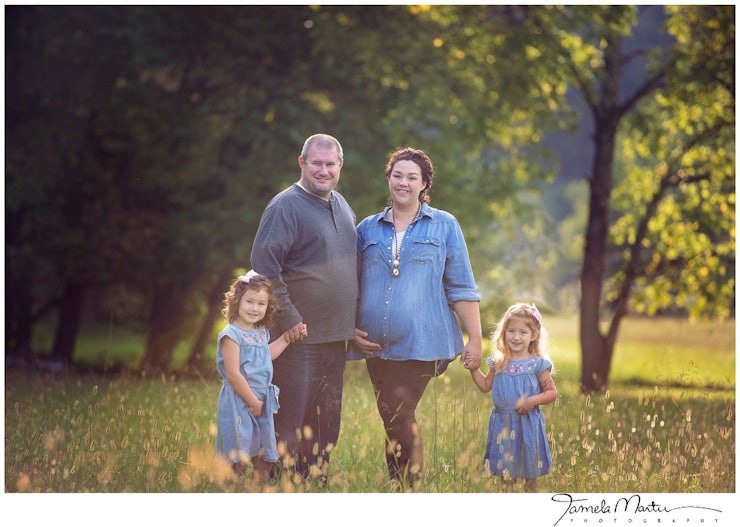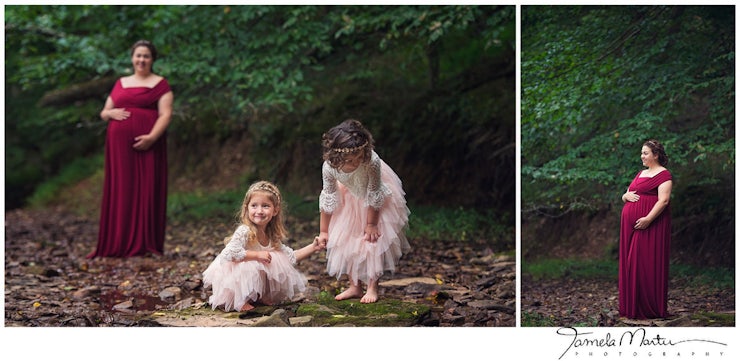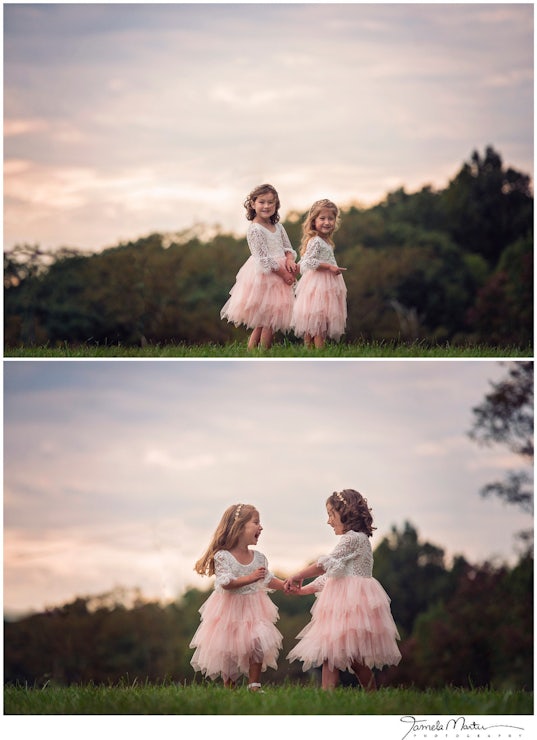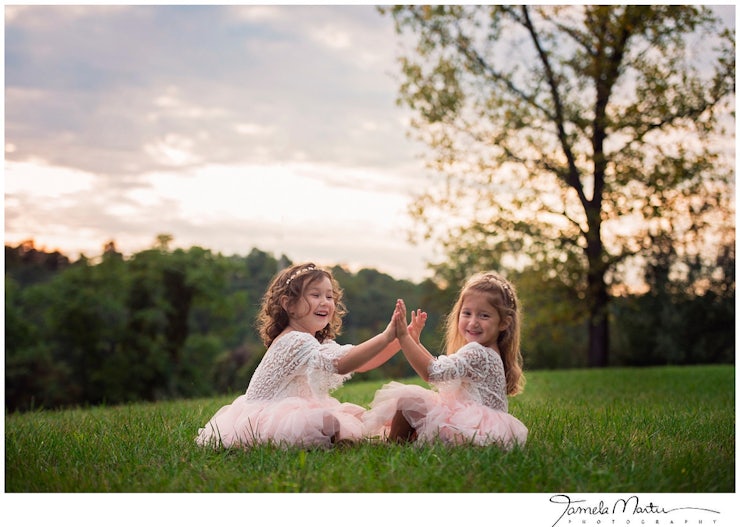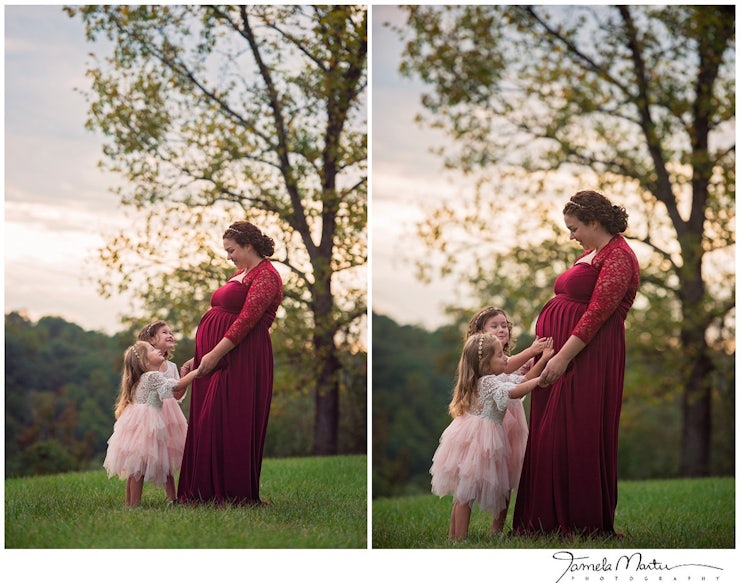 Tamela Martin Photography
www.tamelamartinphotography.com
www.facebook.com/tamelamartinphotography
Newborn and Maternity Photographer, Charleston West Virginia